Two destinations for one low price
Make your connection a new destination
We're excited to offer more options for when you're ready. If you're traveling from Mexico, the Caribbean or Latin America through one of our U.S. gateway cities*, you can turn your connection into a stopover for a few days for one low fare.
You can book a stopover on the way there, or the way home. Keep in mind your trip must include a stop in one of these U.S. gateway cities: Miami, New York, Los Angeles, Charlotte, Chicago or Dallas/Fort Worth and your second destination can be to any city in the U.S., Mexico, Caribbean or Latin America.
Limited time offer, and restrictions apply.
*Gateway defined as the U.S. city (eligible cities listed below) entry point or exit point for travel to or from Mexico, Caribbean and Latin America.
Charlotte (CLT)
Chicago (ORD)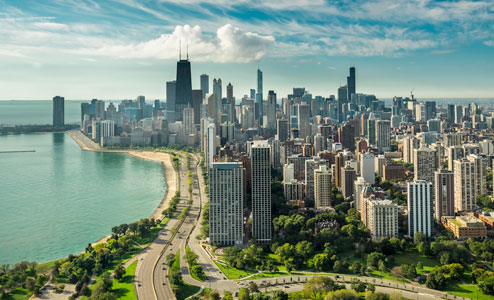 Dallas / Fort Worth (DFW)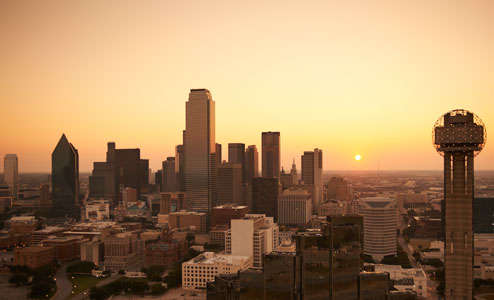 Los Angeles (LAX)
Miami (MIA)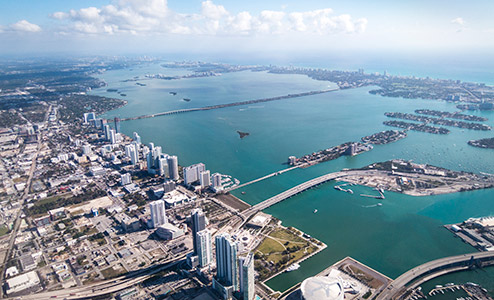 New York (LGA / JFK)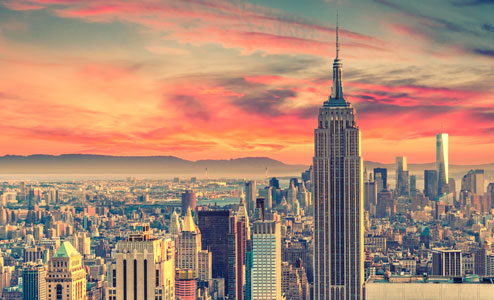 Find our latest offers to the U.S from:
Terms and conditions
This content can be expanded
Limited time offer. Subject to change. Offer valid for travel purchased between July 1, 2020 at 12:00 a.m. Central Time through December 31, 2020, 11:59 p.m. Central Time for all future travel.
One stopover permitted in select U.S. cities (Miami, New York, Los Angeles, Charlotte, Dallas/Fort Worth and Chicago) on in-bound or out-bound travel from Latin America point of origin itineraries to domestic U.S. and Latin America cities. International cities are not permitted as stopovers.
Offer is limited to Latin America, Mexico and Caribbean point of origin countries, specifically (Antigua and Barbuda, Argentina, Aruba, Bahamas, Barbados, Belize, Bermuda, Bonaire, Saint Eustatius & Saba, Brazil, Cayman Islands, Chile, Colombia, Costa Rica, Cuba, Curacao, Dominican Republic, Ecuador, El Salvador, Guadeloupe, Guatemala, Grenada and South Grenadines, Guyana, Haiti, Honduras, Jamaica, Martinique, Mexico, Nicaragua, Panama, Peru, Saint Kitts and Nevis, Saint Lucia, Saint Vincent and Grenadines, Saint Maarten, Trinidad and Tobago, Turks and Caicos Islands, Uruguay).
Travel must be booked in one single itinerary.
Taxes and carrier-imposed fees apply.
Fare rules apply.
Fares may vary by destination, flight, and day of week.
Offer excludes Basic Economy fares.
Fares are subject to change.
Offer applies only to published, scheduled service. Schedules subject to change.
No black-out dates.
No restrictions on number of dates maximum a passenger can stopover.